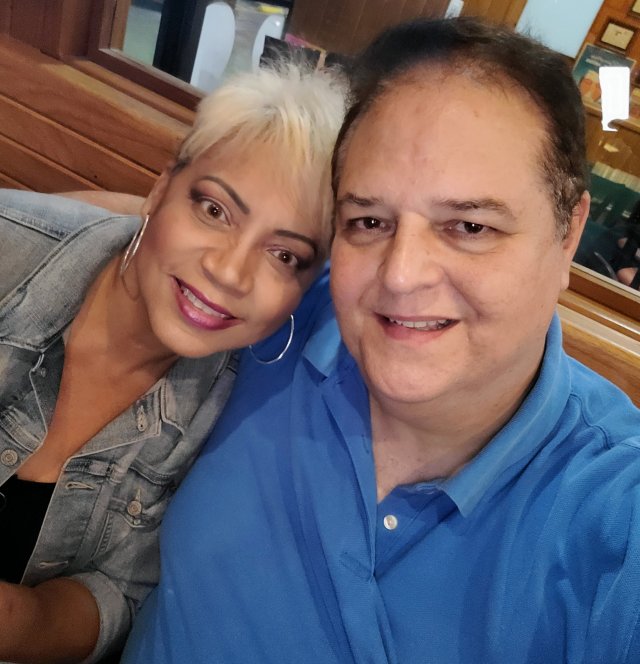 And the Remarkable
Rosario
Temporary Airbrush Tattoos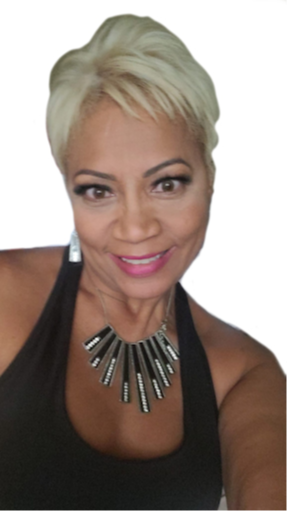 I am happy to introduce the newest member of our team. Please welcome Rosario. She is a very talented and creative temporary airbrush face and body tattoo artist, and loves to be around and work with people. That is why I know she will be an asset to our company.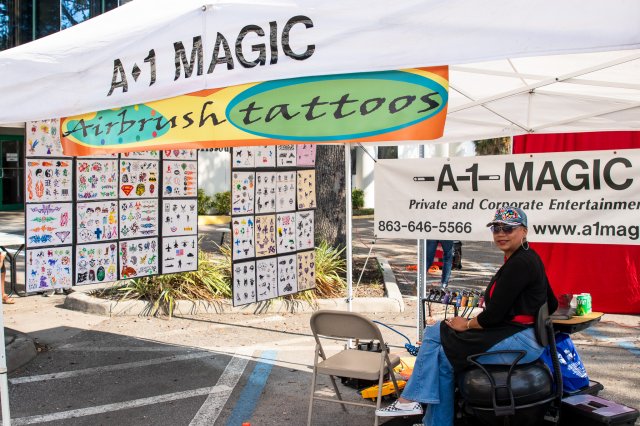 It is a pleasure to introduce Airbrush Tattoos to our list of services.
One of the most popular activities we have is the Temporary Airbrush Face And Body Art. Originally offered as a package enhancement, this service has grown into a standalone service we are excited to offer.

It is the latest thing in High End Face Painting, Body Art and Temporary Tattoos. Airbrush art is also faster than paint brushes or sponges so can accommodate a larger number of people in less time. It sometimes takes longer for the kids to decide on one of our many designs than it does to actually paint it on them! Not only do the children enjoy the fun selections of temporary tattoos and full face designs, the adults like to plunge into their fantasies too! Best of all, we use the water based, hypoallergenic makeup paint that washes off with soap and water. Add this fun enhancement at the beginning of your event while the guests arrive.