2018/2019 Strolling Magic /Table Hopping

National Champion

The Society of American Magicians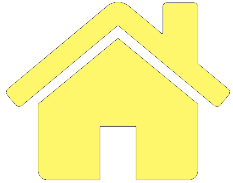 Thank you for visiting our
NEW
and
updated
mobile friendly web site. Feel free to browse around and check out our pictures and videos. If you have any questions about our services, or even comments on how we can improve our web site, please don't hesitate to email us.
Serving Florida's Family Entertainment Needs since 1988 - Full Time.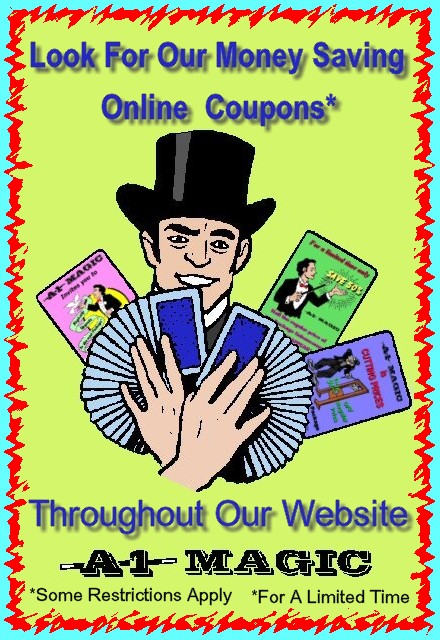 We will be featuring new photos every chance we get. Check in often and take a look.

We're always excited to share the fun our customers are having. Enjoy our galleries for inspiration. We make sure to update them regularly with our latest adventures. Have a look around and let us know what you think.