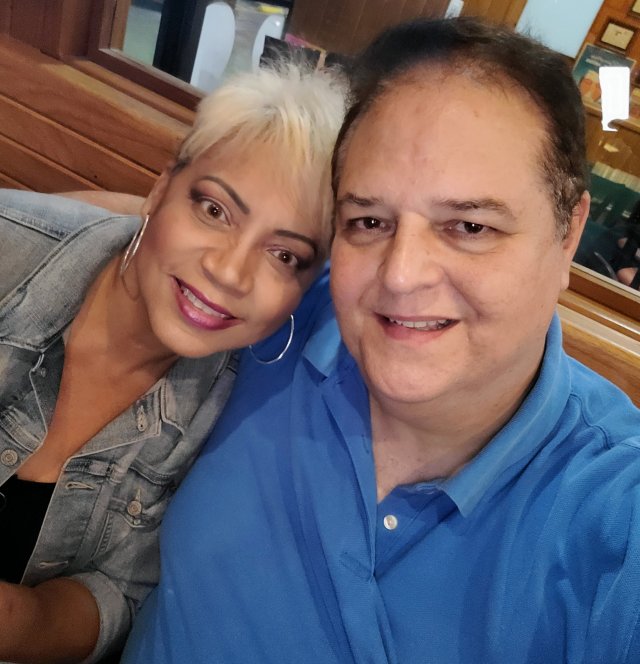 And the Remarkable
Rosario
2018/2019 Strolling Magic /Table Hopping
National Champion
The Society of American Magicians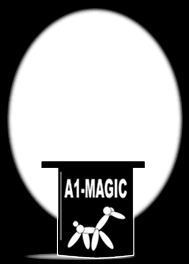 Thank you
for visiting our new web site. I will try to provide you with the answers to your questions. If you are not able to find the information you need, feel free to
contact
us by phone or email any time.
We offer several forms of entertainment services. We present an assortment of
MAGIC
shows for a variety of scenarios. Add any of our various
BALLOON
set-ups, and then enhance it even more by adding our Temporary Airbrush Face and Body Art, AKA
TEMPORARY AIRBRUSH TATTOOS
.
The result will be hosting a fun and memorable event your guests will enjoy and talk about for a long time.