November 4th, 2017
Lots of fun activities for the entire family.

Airbrush Face and Body Art provided by A1 Magic.

Magic Show time at 12:30pm.

See you there!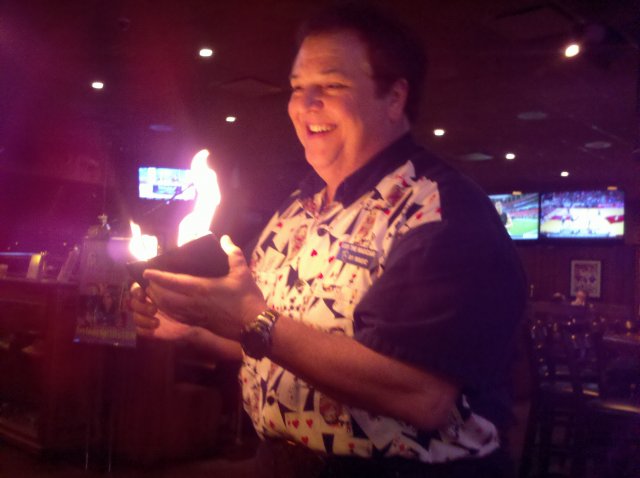 Join us every Tuesday, Wednesday and Thursday
evening at various restaurant locations throughout Lakeland to witness amazing Close-Up Magic right at your tableside. Also take home your very own balloon creation. Best of all, it's FREE! We are hired by the restaurant to provide you with wholesome professional family entertainment without the pressure or obligation to spend any more money you were not intending on spending. WE DO THINGS RIGHT!