August 1st, 2017
Magical Mayhem, a dinner theater experience.
It's that time again, to bring your children to the greatest Kids' night event in Lakeland. It's Magical Mayhem, a dinner theater experience, only at Beef O Brady's in South Lakeland in Lake Miriam Square. Only on the first Tuesday of each month! Free Stand-Up Magic Shows, Kids eat FREE with the purchase of an adult meal. Chance to win prizes after each show, while supplies last. Arrive early to get a good seat. Show times at 5:00pm, 6:00pm & 7:00pm.
This month features special guest "
Tony the talking Parrot.
" He even does a magic trick! A definite must see.
Beef 'O' Brady's – Good Food, Good Sports,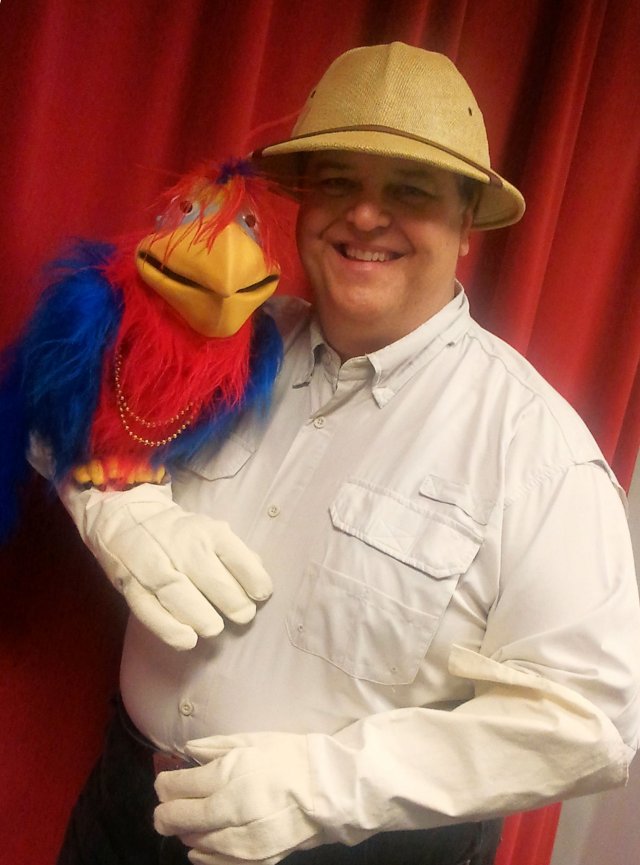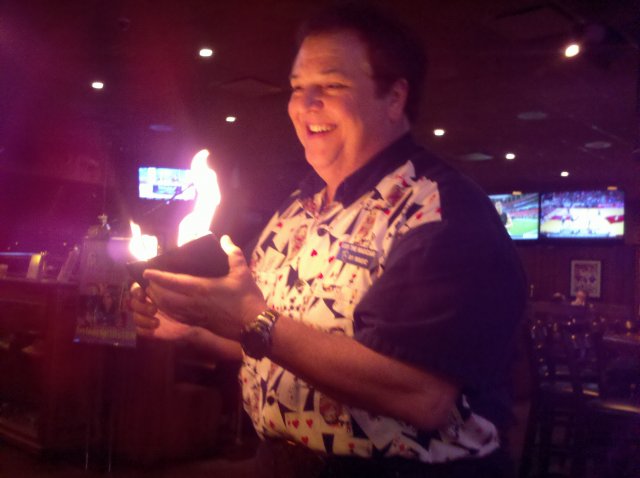 Join us every Tuesday, Wednesday and Thursday
evening at various restaurant locations throughout Lakeland to witness amazing Close-Up Magic right at your tableside. Also take home your very own balloon creation. Best of all, it's FREE! We are hired by the restaurant to provide you with wholesome professional family entertainment without the pressure or obligation to spend any more money you were not intending on spending. WE DO THINGS RIGHT!